End Your Website Problems For Good, For $199 Per Year
2 Out Of 3 Local Shops Do Not Have A Website Solution - We're Fixing That By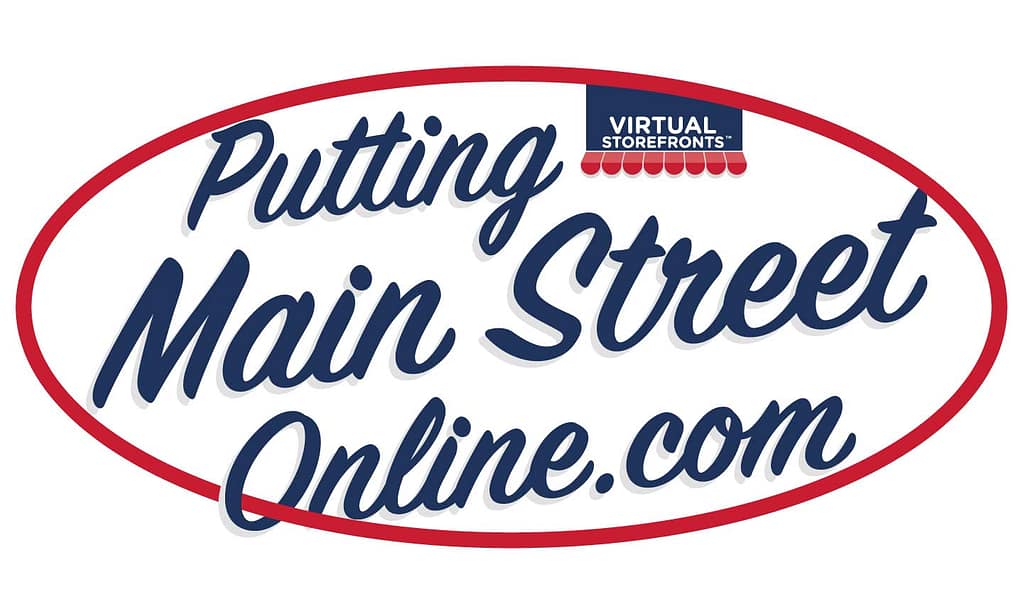 Storefronts aren't a Website. They are Better.
Storefronts aren't E-commerce. They are Easier.
Storefronts aren't Google. They teach Google all about your Business.

Simply Affordable For Every Shop
Like The Yellow Pages Of Last Century, Virtual Storefronts Are An Alternative To E-Commerce That Effortlessly Puts Main Street Online
Virtual Storefronts is the easiest and fastest combined Website & SEO Solution possible. Being found online is what being in the yellow pages and what having a prominent store-front used to be pre-internet. It's as important as having a phone line. 68% of our customers didn't have a website before signing up with VS. Now they not only have a website solution, they have an SEO and local shopper solution — all for only $199.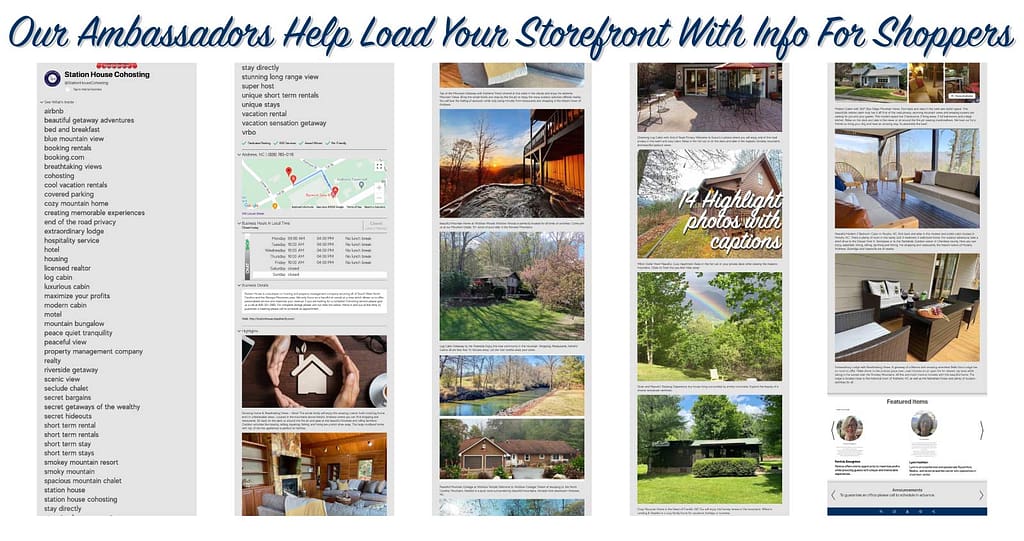 We are a website solution with a built in search function that tells shoppers more about any locally-owned shop or professional service than 99% of local retail websites. Shoppers discover and access local shops in a simple and effective way using unique keywords linked to each individual shop…and yet your Storefront requires zero time to run.
Like Airbnb, Our Goal Is To Connect Online Shoppers With Amazing Offline Experiences
We Solve Many Problems For Our Merchant Customers, With No Extra Work